New Patients at High Point Chiropractic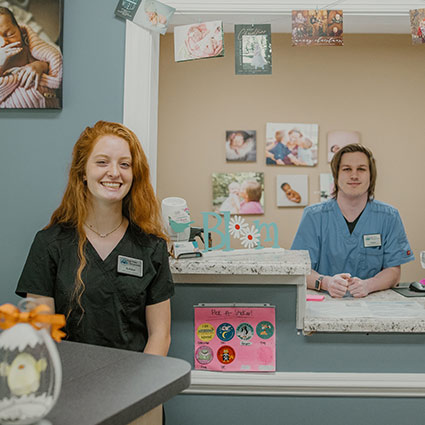 Our caring, compassionate team is ready to put you at ease from the moment you walk in. We'll talk to you about how chiropractic might help you, so that you understand exactly what we do. Many people see chiropractic care as a way to relieve pain in the back or neck. In reality, that's just a small part of what we do.
A Focus on Nervous System Health
Chiropractic wasn't designed to treat pain, but instead focuses on the integrity of the nervous system. We look at the bones of the spine because they house your nervous system, which is the master control system of the body. If you want to express optimum health, your nervous system must be free and clear of subluxation, which is a misalignment in the bones of the spine.
Our chiropractors are trained to detect subluxations with advanced technology and expert training. Then, specific adjustments are made to correct the subluxation, allowing your body to express its natural powers of healing and regulation.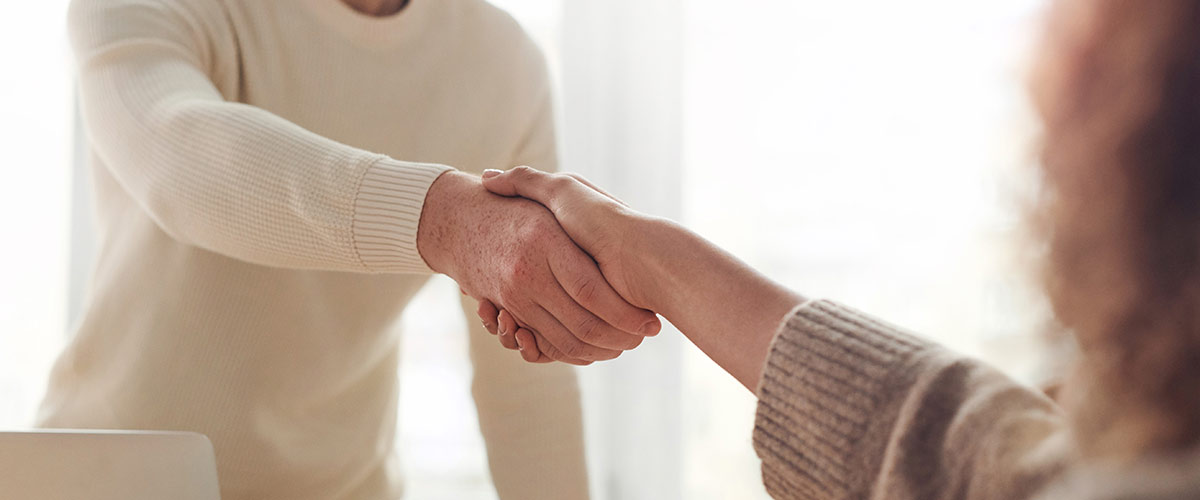 Your First Visit
We ask that you reserve about an hour of time for your first appointment with us. You can complete your new patient paperwork online or when you arrive. Then, you'll have a complimentary consultation with the chiropractor you've chosen. If we determine you're in the right place to get the help you need, we'll move on to an evaluation and examination.
We have digital X-ray facilities and will take any images needed. Your chiropractor will do a series of nerve and muscle testing, and take Insight™ Subluxation Station scans to show us areas of your body under stress.
Once complete, we take you back up front, where we would like to schedule your second visit ASAP. We would like you to come back within 24-48 hours to go over your report of findings, so your doctor can get you started on your path to wellness as quickly as possible, and before your root issues and symptoms change and worsen.
Your Second Visit
On your next visit, you'll have a full written and verbal report of your chiropractor's findings from your previous appointment. Together, we'll decide where you want to take your health and if we're the right place to help you. If we agree, you'll receive your first adjustment.
The Value of Regular Visits
Just like brushing your teeth twice a day and regularly working out at the gym can help you stay healthy, so can regular chiropractic adjustments. Perhaps best of all, each normal adjustment visit takes only 10-15 minutes. So fitting our natural care into your schedule is convenient and easy.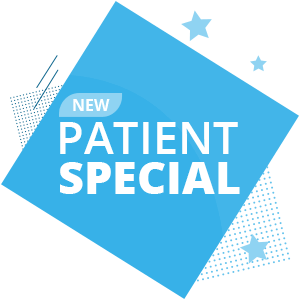 Take Advantage of Our New Patient Special!
Contact us today to set up your first appointment and receive a consultation, nervous system evaluation, exam, and X-rays for only $115 (a $255 Value)!
*If you decide to purchase additional treatment, you have the legal right to change your mind within three days and receive a refund.

New Patients at High Point Chiropractic | (336) 882-2434