Meet Dr. Dan and Dr. Victoria Fonke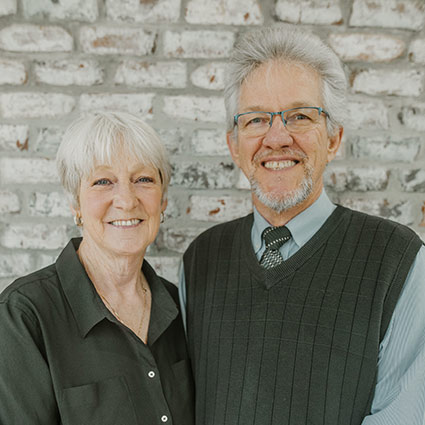 Husband and wife chiropractors Dr. Dan and Dr. Victoria have been serving the greater High Point area for nearly 25 years, and have enjoyed every minute of their time with patients as they work to restore wellness naturally.
Both doctors found chiropractic as a second career after discovering the power of the profession and how impactful it could be on people's lives. In fact, Dr. Dan's brother became a chiropractor and started adjusting their son. Over time, they noticed incredible changes in all of their children that they attribute to chiropractic adjustments. Chiropractic helped their kids become healthier and happier as well as require less medication and surgeries. They knew that they wanted to bring adjustments to as many people as possible after their firsthand experience.
Taking the First Step
Dr. Dan began to take the first step toward a career in chiropractic, which began with him taking medical courses to prepare for the professional change from public school teacher to chiropractor. As he began to learn more and more about the natural healthcare modality, he knew that Dr. Victoria would make an excellent Doctor of Chiropractic as well, as her passion in life was helping others. The couple decided to pack up their lives and head south, enrolling in chiropractic college to begin their new endeavors. Today, they love chiropractic just as much as they did 20 years ago, and look forward to welcoming patients of all ages and stages of life into their care.
EXPLORE OUR SERVICES »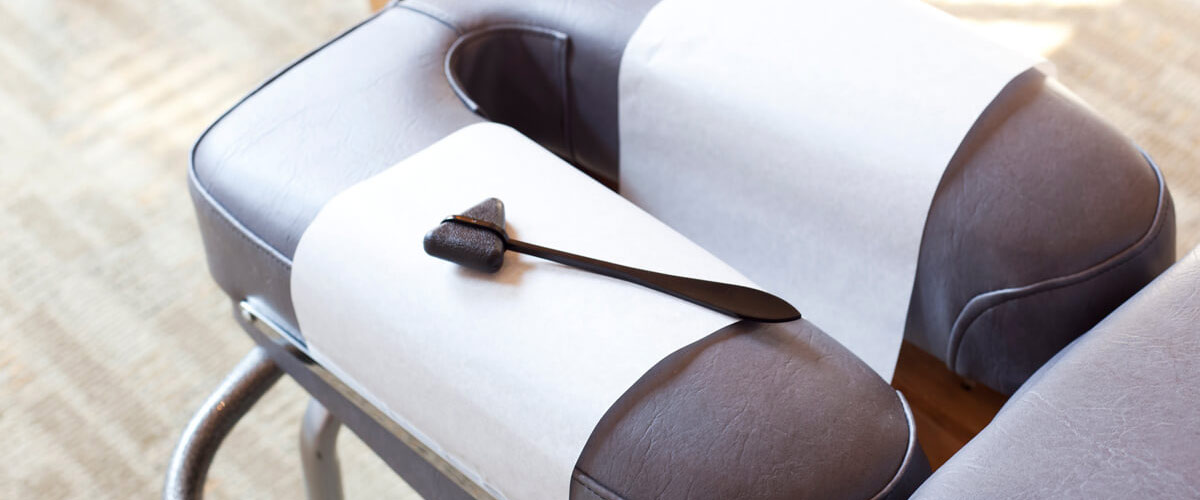 An Education in Chiropractic
Dr. Dan and Dr. Victoria attended the renowned Life College of Chiropractic in Atlanta, beginning their studies in 1993. Dr. Victoria would go on to become Valedictorian of her class-which ended up being the largest class to date in the history of Life University.
Both doctors are happy to employ a variety of focused, gentle techniques in their practice-Dr. Dan is even a highly-trained Activator doctor, recognized as one of the most advanced in the state.
In 1998, they opened up their first practice in High Point, and have been working to spread the power of natural, gentle adjustments ever since. Both doctors love to work with patients of all ages, especially children. In fact, they see more children than any other practice in the area. They're also proud to have welcomed entire family's into their care over the years-some of which they've been adjusting for more than two decades!
Outside of the Practice
Both Dr. Dan and Dr. Victoria work part time in the practice, and plan to do so for many years to come. When they aren't changing the lives of patients, you can find them soaking up time with their seven grandchildren and many animals on their 14 acre farm just outside of High Point. The couple have been married for over 30 years, and look forward to creating many more beautiful memories together inside and outside of the practice.
Learn How They Can Help
Our doctors are here to help you feel better and heal better. Get to know more about the chiropractic philosophy and how our team can help you unlock your true health potential without the need for drugs or surgery, then contact us to make an appointment!

Dr. Dan and Dr. Victoria Fonke | (336) 882-2434